Contact
Lina Broström
lina@linabrostrom.com
+46 70 8220302
+47 4553 4550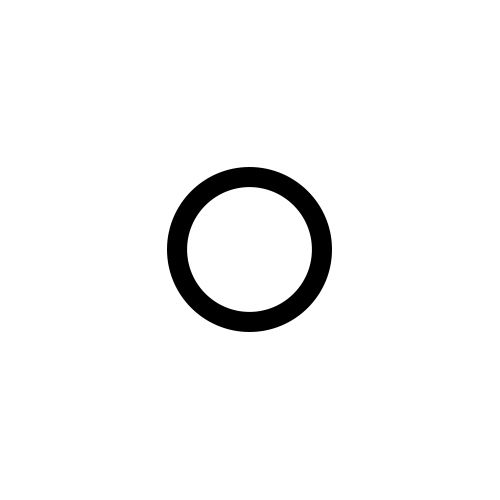 News
10.08.23

–– Lifecycle Methodology

Fall 2023, teaching master seminar at AHO with Tine Hegli and Arnkell Petersen.

01.01.23

–– Climat form: NOW

Spring 2023, teaching master studio at AHO with Tine Hegli, Cathrine Vigander and Arnkell Petersen. https://nordicoceanwatch.no/pr...
Teaching
Frequently contributing to the academic environment through teaching, workshops and critiques. In the past at the Royal institute of Technology in Stockholm and currently at the Oslo School of Architecture and Design.

Academics
The architectural education has been pursued at KADK Kunstakademiets Arkitektskola Copenhagen, KTH Kungliga Tekniska Högskolan in Stockholm and at the Cooper Union in New York.